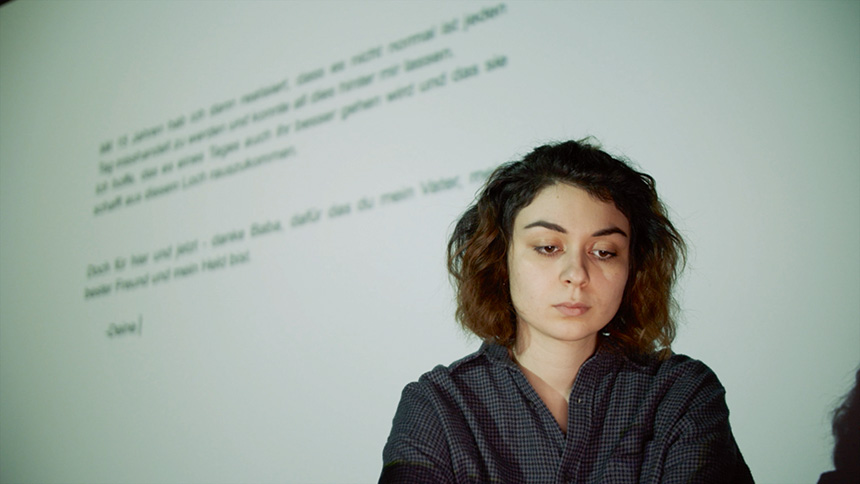 Documentary, Austria 2020, 7:34 minutes, Director: Bahare Ruch
A young woman remembers her childhood. A look back on both beautiful and difficult situations with her parents and her strong bond with her father. The filmmaker Bahare Ruch is taking us on a very personal journey through her childhood world of memories.
trigger warning: Violence within the family
Director will be present.
Saturday 27th August | 12:00 pm
Neueste Beiträge aus dem Blog