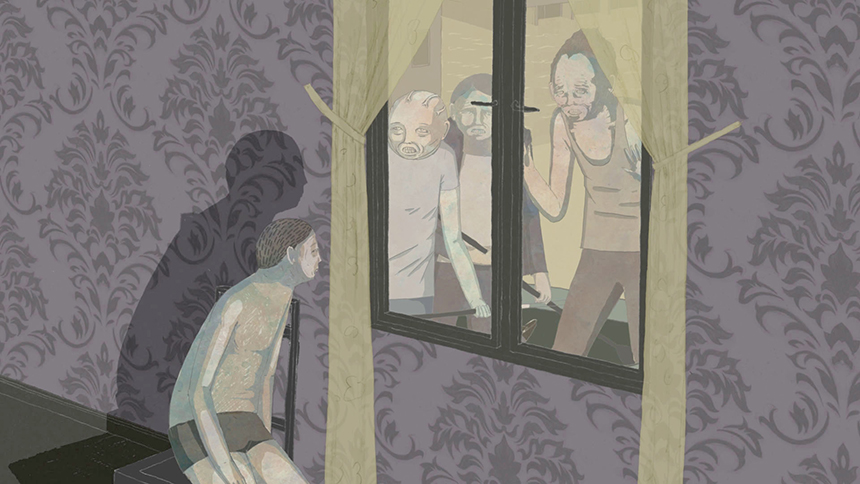 Animation, Germany 2018, 9:55 minutes, director: Malte Stein
A polluted lake breaks its banks and threatens to flood the city. Finally there is a reason to keep an overprotected son at home. But in this isolation nightmarish associations soon begin to mingle with reality. And while outside the world is peacefully sinking under water, inside apocalypse is raging.
Director Malte Stein will be present.
Saturday 9th November | 12:00pm
Neueste Beiträge aus dem Blog