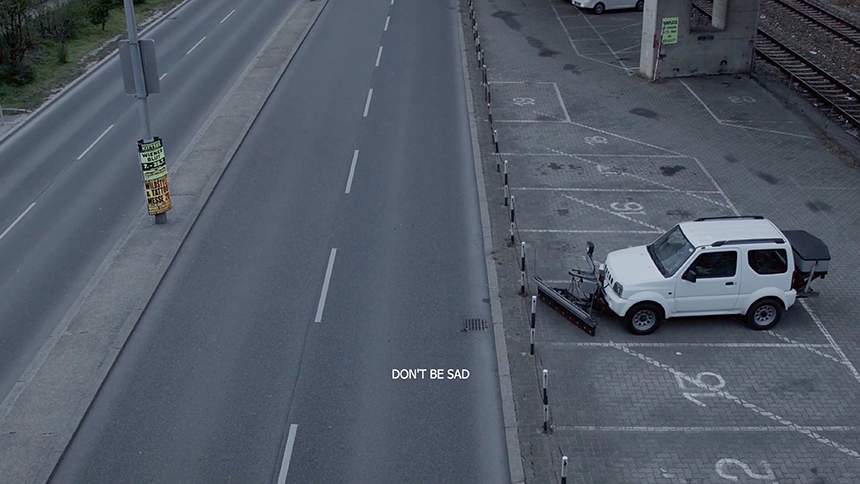 Music Video, Austria 2020, 3:41 minutes, Director: Leon Stanislawski
A music video dealing with the impact of Covid-19. All images were taken in Austria during peak lockdown and document the beauty of Vienna's deserted squares. The video footage combined with the song is supposed to give hope and joy, but should also make people aware that there are many other terrible things in our world.
Director will be present.
Saturday 27th August | 7:00 pm
Neueste Beiträge aus dem Blog