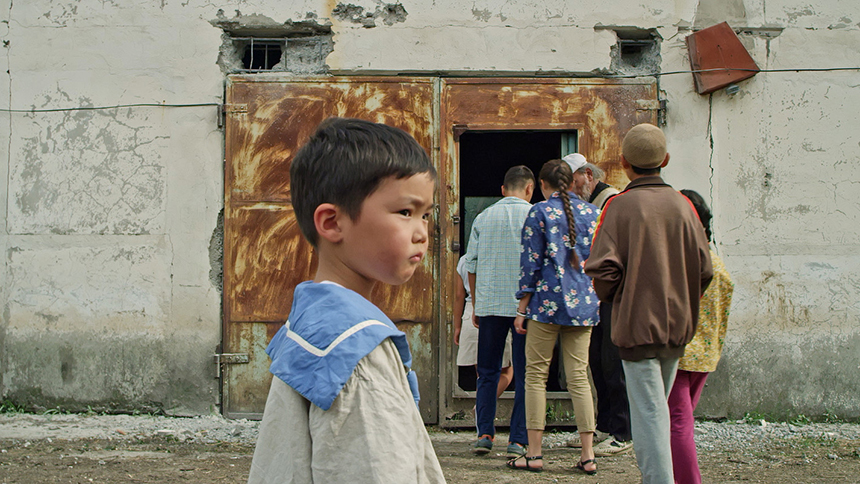 Narrative, Kyrgyzstan 2017, 10:05 minutes, director: Askar Nurakun uulu
The attempt of a small cinema lover to see a movie fails. In fact it is enough for him to just hear the sound of his favourite films coming from inside the cinema. Eventually his love for cinema lets his dreams come true.
Director Askar Nurakun uulu will be present.
Friday 8th November | 8:30pm
Neueste Beiträge aus dem Blog