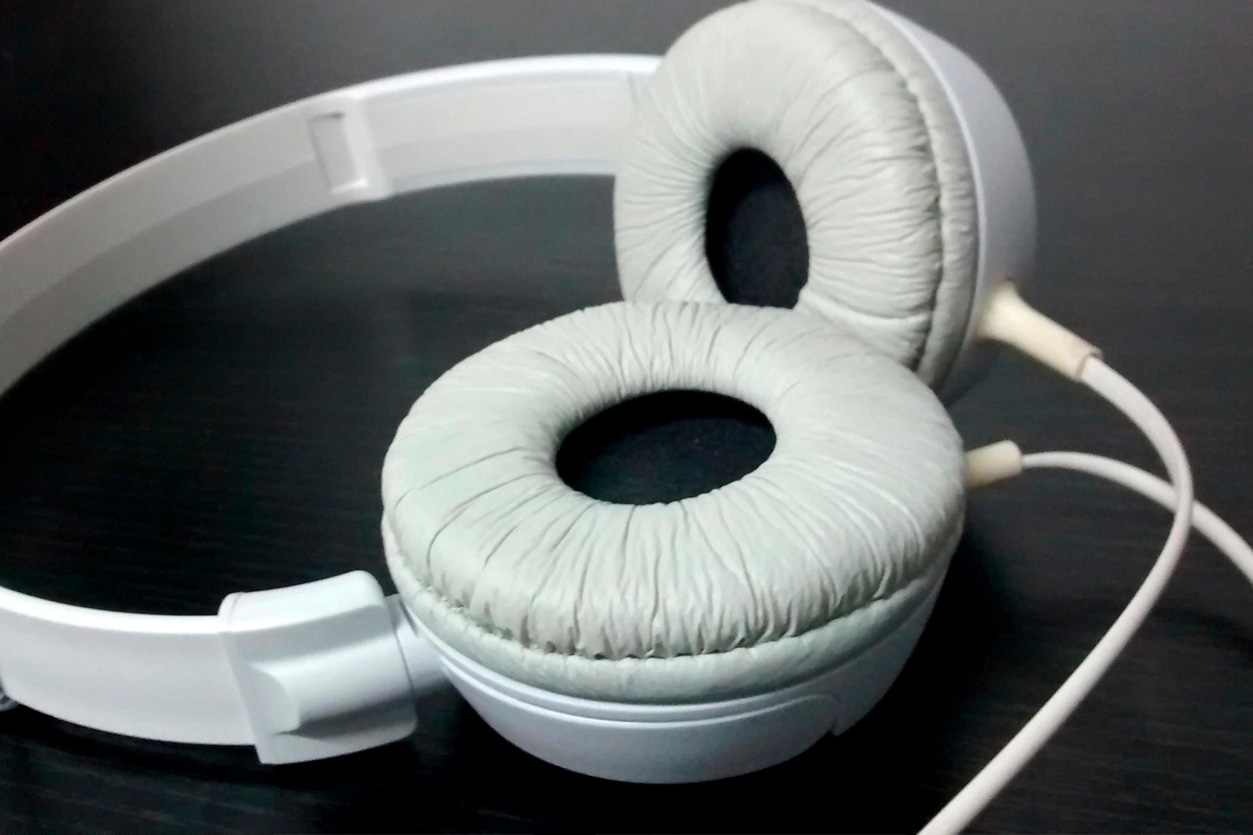 On all three days of the festival, our experiment box, the KLAPPOMAT, can be tested. It has not become a box, but a black tent. Certainly the smallest cinema in the world.
Interactive, playful and deliberately unprofessional!
Alone or double team, it goes into the Wunderbox. On royal chairs and equipped with headphones and microphone… its your turn! Make your own audio description – live and recorded.
There is a HIGHSCORE – a list of the best. Who will probably do the best description? We will announce that during the award ceremony.
Neueste Beiträge aus dem Blog