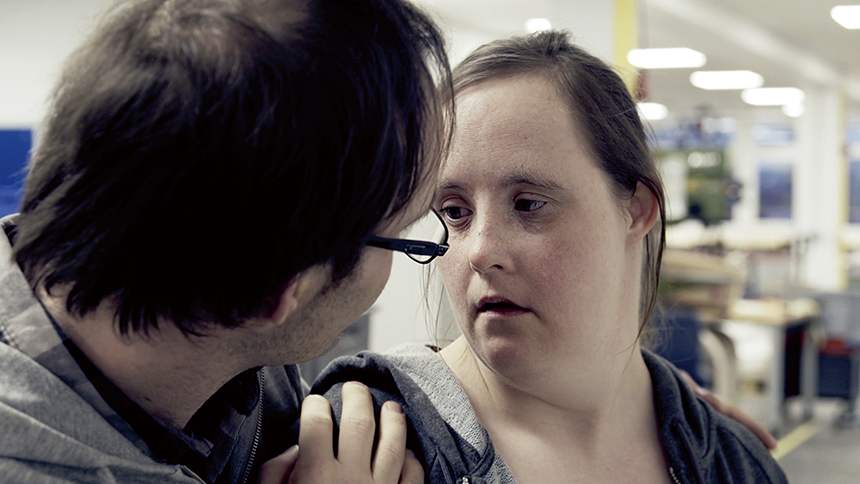 Fiction, Germany 2019, 17:26 minutes, Director: Konstantin Koewius
s.bergfeld@medienprojekt-wuppertal.de
Annika and Simon work together at a workshop and have become closer. Simon shows Annika that he wants more than holding hands. Annika is under emotional pressure and allows Simon to have sex with her, worried she would otherwise lose him. The sexual assault troubles Annika greatly.
trigger warning: sexual assault
The director and actors will be present.
Friday 26th August | 8:30 pm
Neueste Beiträge aus dem Blog