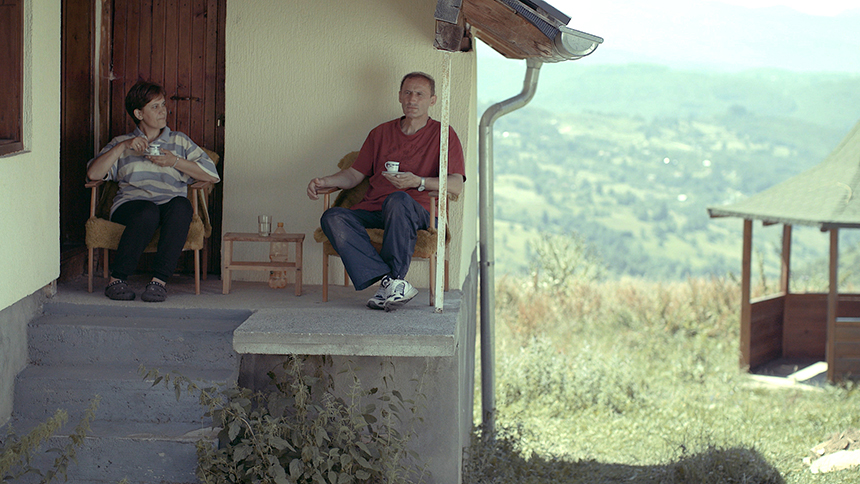 Documentary, Montenegro 2018, 15:25 minutes, director: Sead Šabotić
A couple is visiting the estate of their origin, on which the houses of their relatives living abroad are located. These relatives visit once a year for five days. During the rest of the year the couple are the only visitors.
Director Sead Šabotić will be present.
Saturday 9th November | 2:45 pm
Neueste Beiträge aus dem Blog