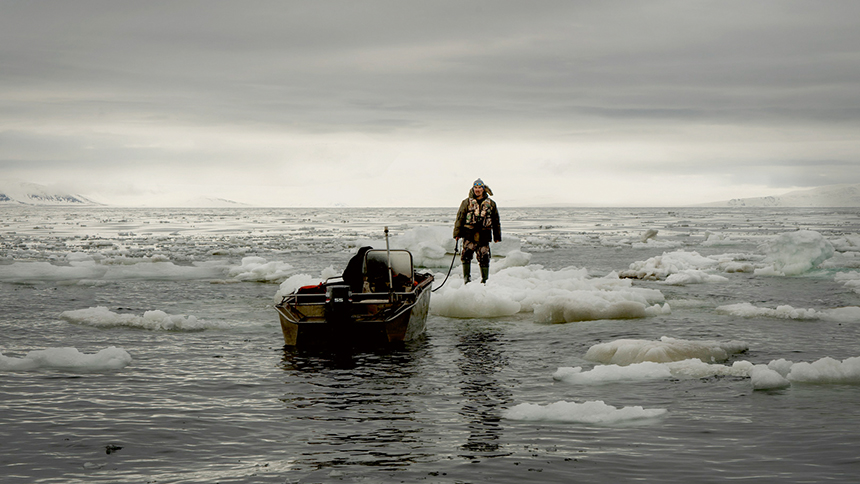 Documentary, Russian Federation 2021, 16:13 minutes, Director: Darya Kuznetsova
Whale hunters steer small boats into the harsh Northern Sea. They make their way through thick ice, always looking for prey. Chukotka is the most remote point on Earth, they live here according to their own laws: they kill in order to live, and survive to kill.
trigger warning: animals will be killed
Director Darya Kuznetsova will be present.
Saturday 27th August | 7:00 pm
Neueste Beiträge aus dem Blog