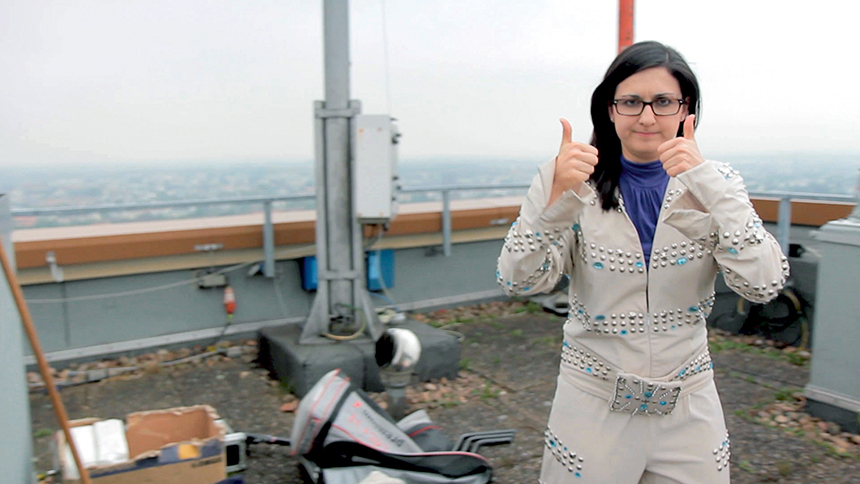 Documentary, Germany 2020, 18:07 minutes, Director: Inna Kraus
On the way to her final exam the film student Inna realises that she has a creative block. She's missing the film to present to her professors Wim Wenders and Pepe Danquart. She thinks about her life and her studies and develops a plan to somehow pass the exam.
Director will be present.
Saturday 27th August | 2:30 pm
Neueste Beiträge aus dem Blog