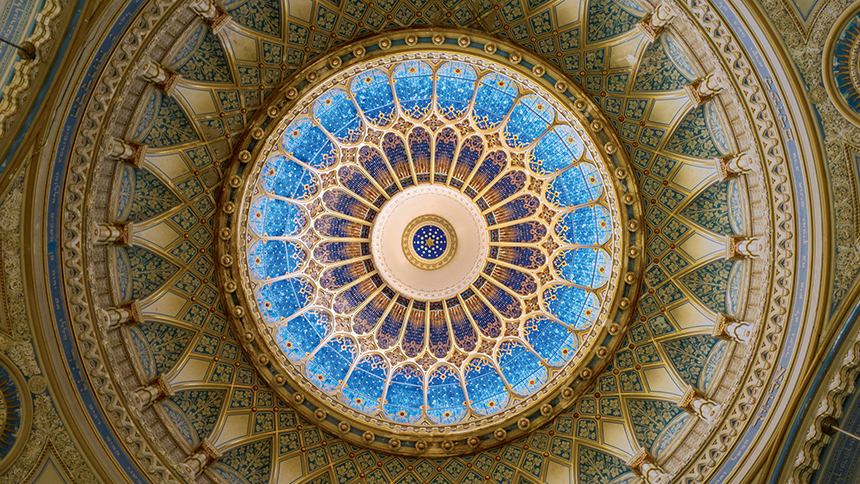 Animation, Germany 2021, 4:56 minutes, Director: Moritz Schuchmann
A reflection about the meaning of religion with the help of animation, which presents the domes of churches, mosques and synagogues as clockworks. The film reminds us of the similarities between the different religions by analysing the similarities in the architecture.
trigger warning: visual irritation
Director will be present.
Saturday 27th August | 2:30 pm
Neueste Beiträge aus dem Blog