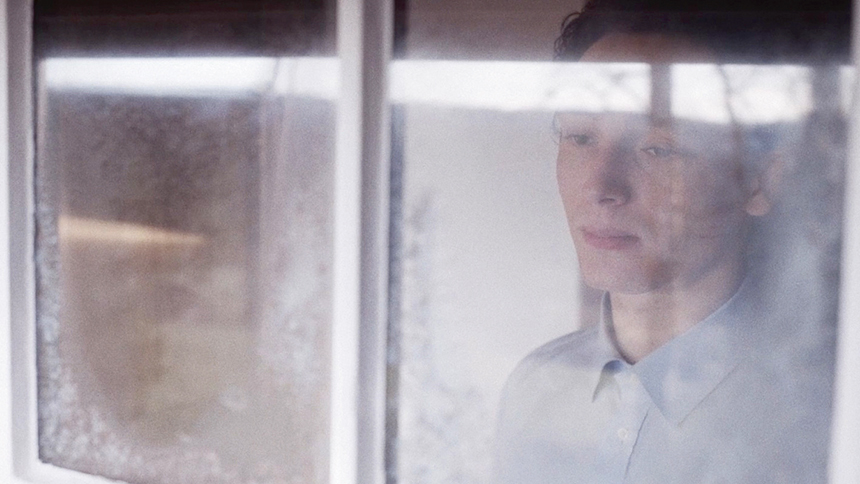 Fiction, Germany 2021, 20:10 minutes, Director: Lorenz Piehl
The parents of silent Felix are passionate hunters. Not only on the hunting ground, but also at home, they keep order with a firm hand. But can what disturbs the peaceful forest be tamed with rules, or does the parents' plan drive the whole family to catastrophe?
Director will be present.
Sunday 28th August | 12:00 pm
Neueste Beiträge aus dem Blog