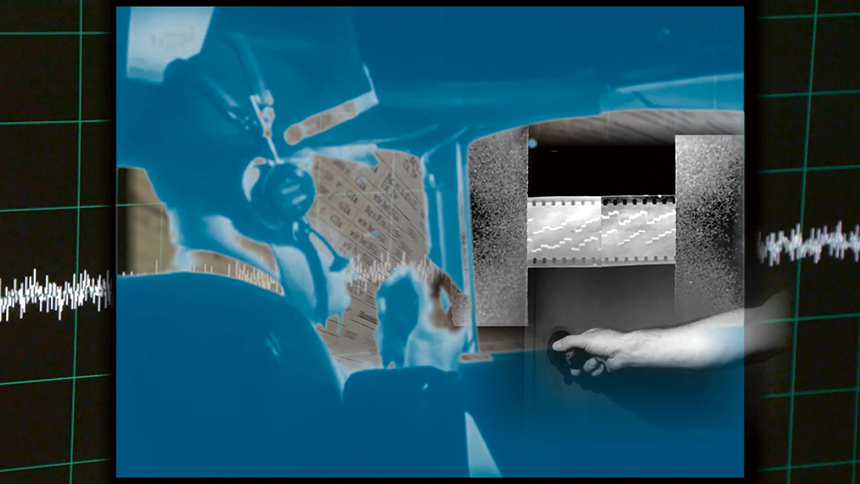 Experimental, Germany 2021, 4:02 minutes, Director: Christian Hebel
A man browses through an old photo album and discovers that photos of good friends are missing. He suspects dark forces are involved and wants to investigate the matter – with the help of X-ray eyes. A music video by the band KUKU of barner 16, alsterarbeit GmbH.
Director will be present.
Sunday 28th August | 12:00 pm
Neueste Beiträge aus dem Blog